Welcome
to your community
Content media is essential to our lives, but can lack imagination and inspiration. At The Film Hub we've developed a Coworking space, with production studios, where every corner is designed to spark your creativity.
We bring entrepreneurs, content creators and media professionals together into a community where they can inspire one another. To produce positive, highly innovative and effective content that will be sought after and imitated around the world.
three-box
Benefits & Perks
Included in All Memberships
On-Site Community Manager
Video & Photo Friendly Facility
High Speed Fiber Internet
Free Utilities & Professional Cleaning
Free Cold Brew, Coffee, Tea, & Sparkling Water
Free Black & White Prints
Expedited Stage Bookings
24Hr Surveillance & Gated Parking
Month to Month -Yearly Commitments
title & boxes
Hub Amenities
Comes with your membership- Hub Credits applies to:

Meeting Rooms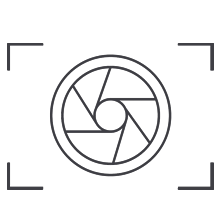 Photo Studio/ Class room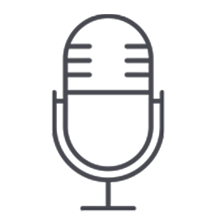 Podcast Studio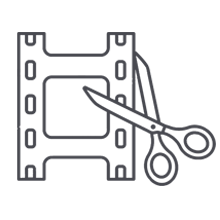 Control Room
amenities
Stage Rentals
30% off for members -For Photo or Video shoots or Events

Stage 1: Green Infinity wall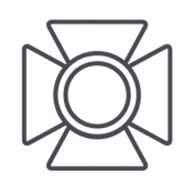 Stage 2: White Infinity wall & Talk show stage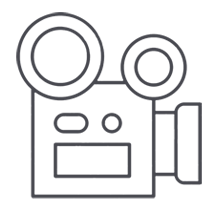 Stage 3: Kitchen set & Exterior facades
stages
A new kind of workspace to inspire your creativity, productivity, and business
For more information or to drop us a message fill out the form.
join-community