We built The Film Hub because you deserve more from your workspace. Welcome to a community-based, collaborative environment with set rentals and a full sound stage studio attached. Stop trying to be creative in a bland coffee shop, your work will thank you. Schedule a tour at The Film Hub and come see our friendly and inspiring facility where you will create your best work.
three-box
Coworking

Community
Audio & Video

Soundstages
Events

& Learning
Conference

Rooms
Outdoor

Workstations
Set

Rentals
facilities
Are you looking for a professional meeting space in northern San Diego County? We have two great locations, including the Contemporary Room (Meeting Room 1) and the Library (Meeting Room 2). Members receive free credits to book each space! Call today to schedule your next meeting.
12′ X 17′ Conference Table and Chairs Seats for 12
Smart Tv Presentation Monitor
Glass White Board
Wifi & Fiber Internet
15′ X 20′ Round Conference Table and Chairs Seats for 8
Smart Tv Presentation Monitor
White Board
Wifi & Fiber Internet
meeting 1 & 2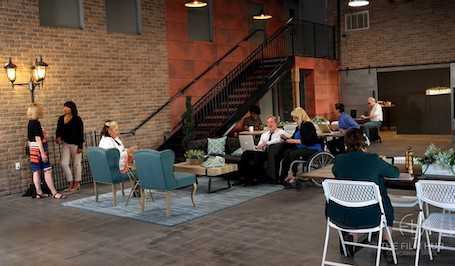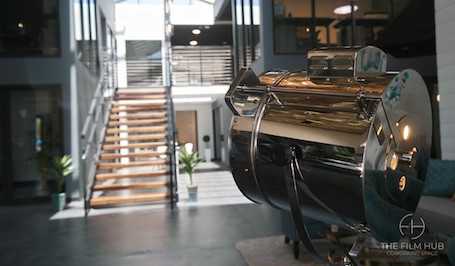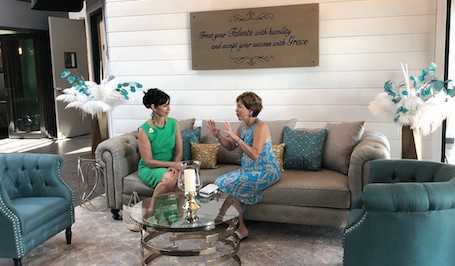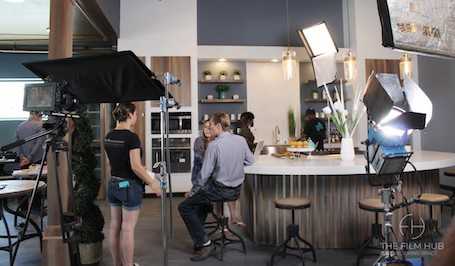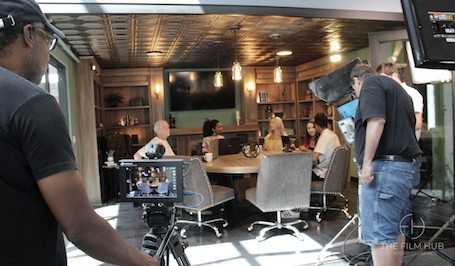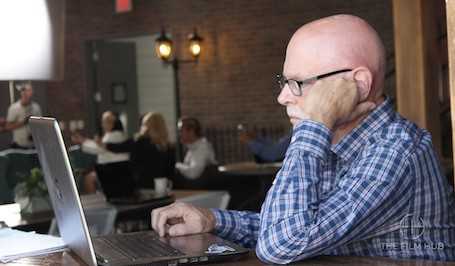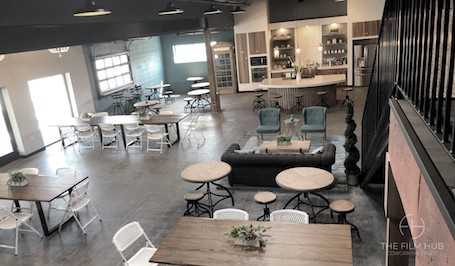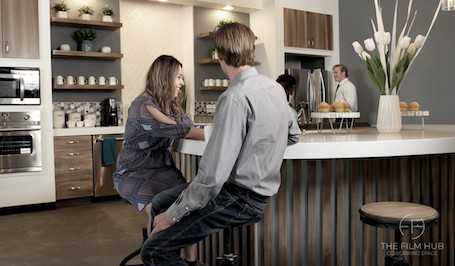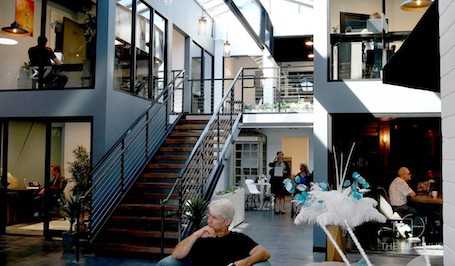 gallery
Our community offers a wide variety of shared spaces and private offices to help your business grow and prosper
find-your-space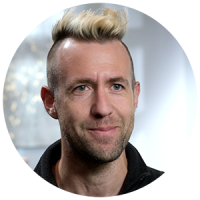 I spent the last year working at my home office, and to be honest, it got a little lonely. Working here has been great because it's such a great community. Im always running into people that do things similar to what I do but not exactly what I do and that overlap is really nice. So getting to rub shoulders with people that are doing creative work is really inspiring.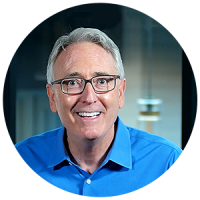 My home town of Vista here now has this amazing place where like them in many ways community is created. At the Nammshow its about bringing people together to collaborate to work together from all different cultures around the world and I think what we have now here in Vista with The Film Hub is the same thing, bringing creators together, bringing people together to collaborate and work together to create wonderful outcomes like we just did with our NAMM Board meeting in the studio today.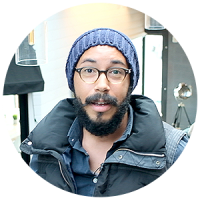 But for me what I love the most about this place is how welcome I felt as soon as I walked through the door. The owners, the staff, all want you to feel welcome and part of the family. I know that is kind of cliche, but the feeling is awesome.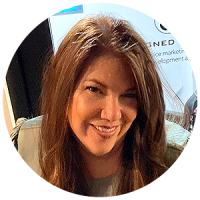 Having an office and creating content from the Film Hub has increased the quality of my work. I have been able to use professional stages and equipment for photography and video work. It's been incredible to have other creatives professionals to collaborate with and there is so much talent under one roof. The management is so supportive of every request I have had, making it easy to focus on what I am best at, being creative.
testimonial
A new kind of workspace to inspire your creativity, productivity, and business
For more information or to drop us a message fill out the form.
join-community