Become A Featured Vendor For Film Makers Coming To Vista
Increase your businesses exposure as more and more film makers are coming to our beautiful city.
THE FILM HUB, A WORLD CLASS PRODUCTION FACILITY IN VISTA, IS DRAWING THE ATTENTION OF FILM MAKERS FROM ALL OVER THE WORLD. WORKING ALONGSIDE THE CITY OF VISTA AND THE CHAMBER OF COMMERCE THE FILM FRIENDLY CITY INCENTIVE PROGRAM WAS STARTED.
About The Film Friendly City
The program will offer TV and Film producers information on participating venders who are providing discounts on there goods and services to the film industry. Venders include local restaurants, shops, accommodations, cast and crews, and filming locations. Attracting this industry will bring more foot traffic to the downtown area.
WHAT FILM MAKERS ARE SAYING ABOUT VISTA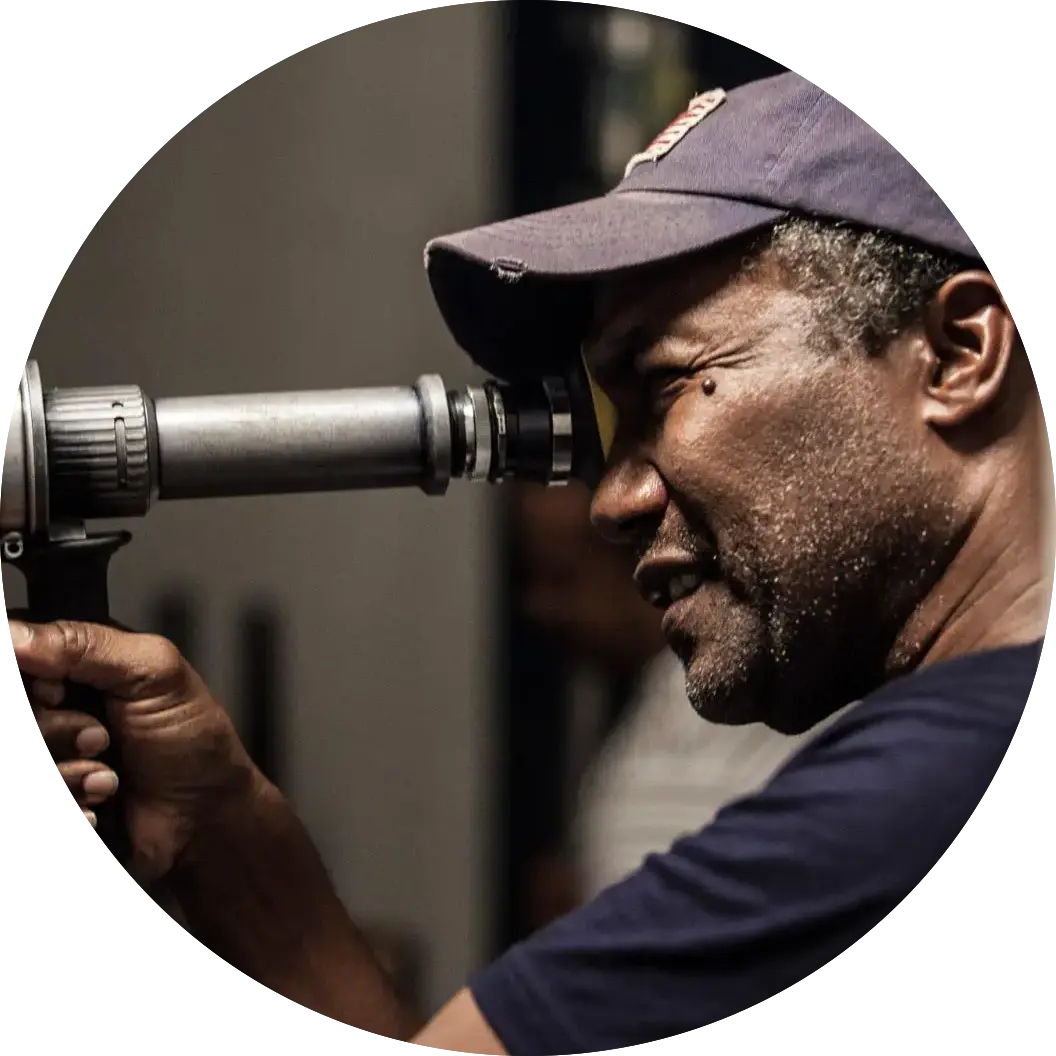 With the Vision and support of the City of Vista, filmmakers will be able to create their stories in a very special place. This has been my experience working in Vista as I shot my feature film TRACING FORCE. The support, from technical requirements to a film friendly atmosphere, Vista is the place to be, the place to grow.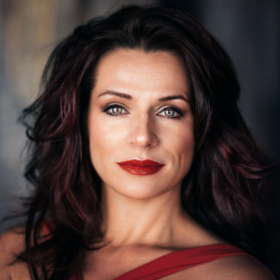 Finding the Film Hub in Vista just outside of LA has proven to be a real asset to my bag of tricks as a producer. I was fortunate to establish a profound business relationship, ahead of the game, with Co-Founders, Jim Ellis and Lauren Fehlhaber, and (Film Director, Producer, Visual Effects Producer) Elias Acosta, which makes the Film Hub my go-to place for any type of production.
Acosta and I have just completed a top-of-the-range sci-fi pilot shot 90 % with virtual sets with the latest engine available under professional circumstances that one could only dream of as a producer working primarily in LA. Having these slick, on-par, clean, and affordable facilities including the manpower to deliver high-tech execution of this caliber is a trump card up any producer's sleeve and I would pick no other place than Vista, The Film Hub, and this exceptional team as my #1.
Last but not least, you will never find a place more welcoming and accommodating than these kind, professional industry experts who possess not only pristine integrity (rare to find in this industry!) but also the expertise and focus to make it happen and that is the magic mix that you cannot put a price-tag on.
HELP THE CITY GROW ITS FILM INDUSTRY PRESENCE WHILE EXPOSING YOUR BUSINESS
As a participating vendor, your information will be distributed to film makers interested in filming in Vista, giving you an increase in exposure for your goods and services. A storefront window Sticker will indicate all participating vendors in the downtown area.
DINING
LODGING
FILMING LOCATIONS
EQUIPMENT
CAST & CREW
AND MORE
*Filmmakers need a valid film permit or a stage booked at the Film Hub.
BECOME A FEATURED VENDOR FOR FREE!
Think your location in Vista, CA is perfect for someones upcoming film project? Want to help the exposure of your business by offering incoming film makers a discount? Join the "Film Friendly City" program as a featured vendor.