Discover the Magic Behind Stage Shows like American Idol and The Masked Singer with Cinematographer Jimmy Garcia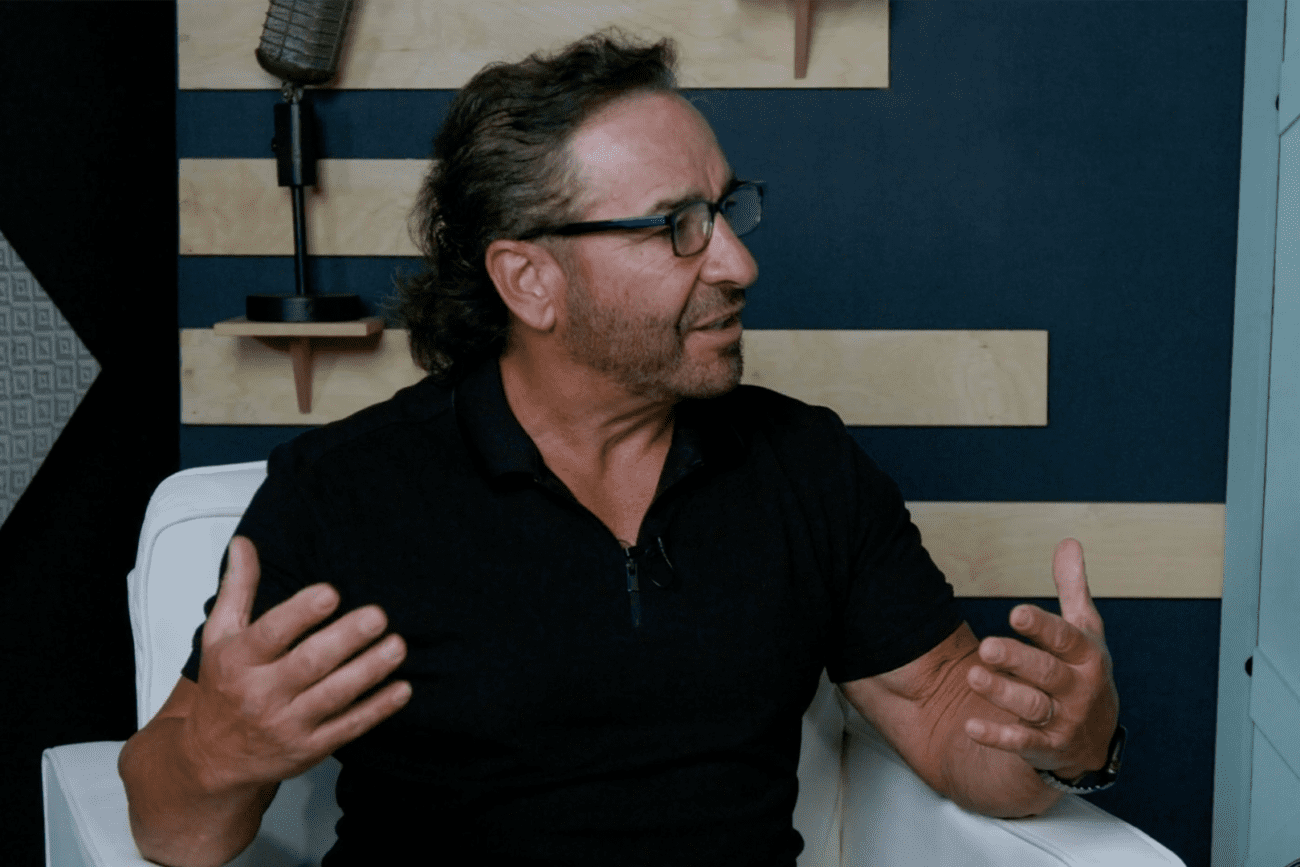 Get ready for an insightful conversation with renowned Cinematographer Jimmy Garcia, our next guest on Industry Insights.
Jimmy Garcia has built an impressive reputation with his work on various stage shows, including American Idol, America's Got Talent, the Billboard Music Awards, The Masked Singer, and Dancing With The Stars. Jimmy is a master of handling different types of cameras, such as robotic, rail, pedestal, and even handheld cameras for specific situations.
During the episode, Jimmy shares his industry knowledge and useful tips on how to make it as a successful Cinematographer. Be sure not to miss out on the valuable insights he provides regarding camera technology, the importance of constant learning, and his experiences on set.
Some highlights from the discussion feature Jimmy's thoughts on the constantly changing technology in his field and how skills and learning are essential to staying ahead. He also delves into the intricate process of camera management during the production of a show like Dancing With The Stars, where every shot is meticulously planned and choreographed according to the beat of the music.
Lastly, Jimmy shares his observations on what makes a phenomenal director succeed in the industry and emphasizes the importance of having a clear creative vision when working with large-scale productions.
Listen to the full episode and gain valuable insider information from the world of stage show cinematography!
Remember to follow our podcast, Industry Insights, for more outstanding conversations with industry professionals, and stay updated with the latest tips and insights.