Discovering the Path to a Successful Film & TV Career – Sheri Stilson – Industry Insights Podcast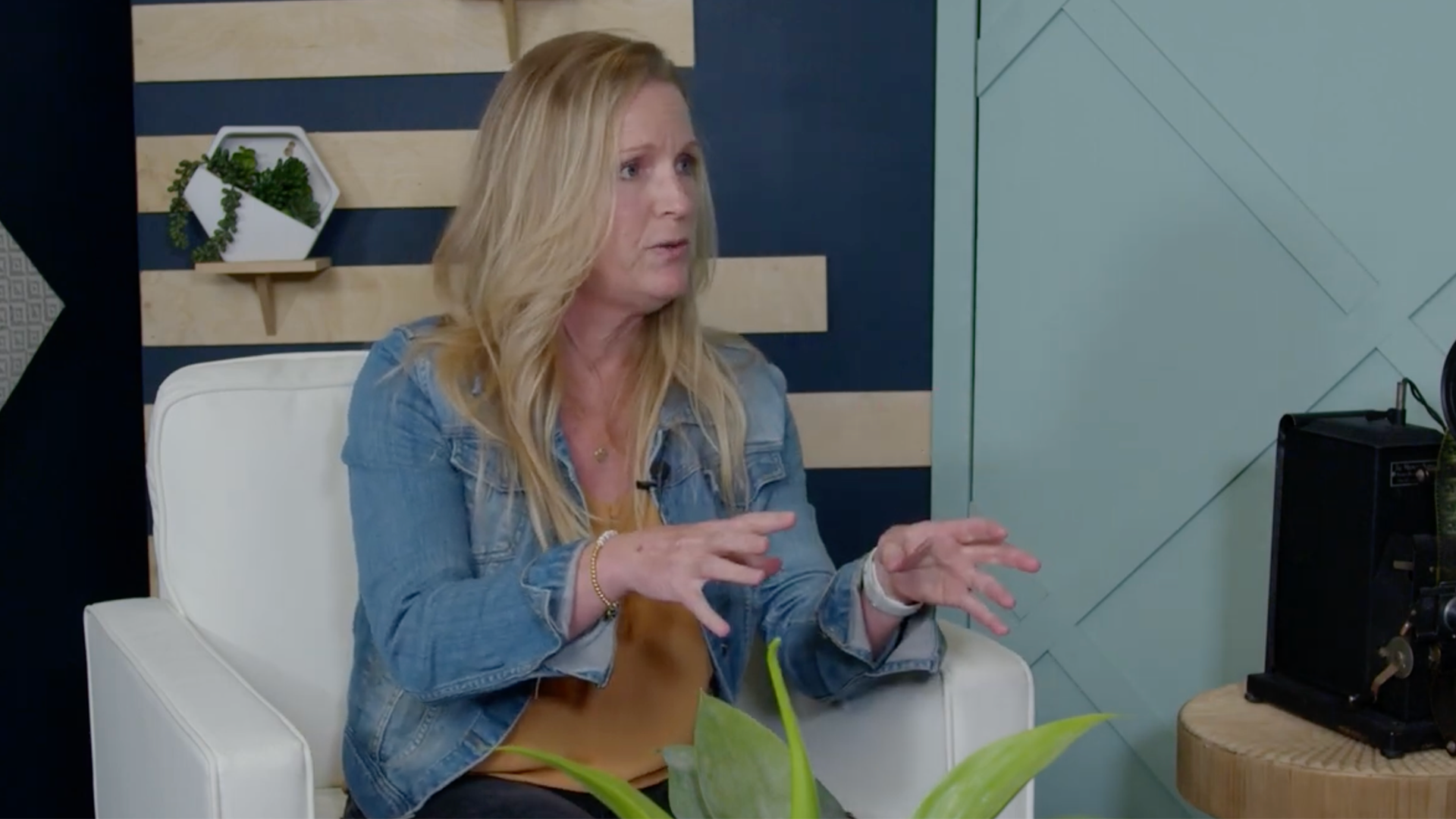 Attention all film and television enthusiasts! We have an exciting new episode of the Industry Insights podcast just for you. In this episode, our host Jim Ellis sits down with the accomplished Sheri Stilson, executive director of Student Television Network, for an insightful conversation on breaking into the film and television industry.
In this captivating episode, Sheri delves into the importance of networking for success in the film and television industry. She highlights the need for persistence without being overly aggressive and the value of staying true to oneself. Sheri also shares some invaluable advice on not sacrificing personal morals when looking for work in the competitive entertainment world.
A proud San Diego native, Sheri Stilson pursued her passion for film and television at San Diego State University. During college, she proved her exceptional talent by winning two student Emmy awards for short films she produced.
Sheri's post-college journey took her through various professional experiences, including working with the San Diego Padres and SeaWorld. She even taught a course on breaking into Hollywood. Sheri went on to produce and worked for places like CBS, FOX, Mark Burnett Productions, Bravo, HGTV, and more.
Today, she serves as the executive director of Student Television Network, a nonprofit organization that empowers 6th to 12th-grade students, helping them find their creative voice and tell stories through various media platforms.
Don't miss out on this enlightening conversation with Sheri Stilson! You can listen to the full episode on our website and all major podcast platforms, including Apple Podcasts, Spotify, and Google Podcasts.
Learn more about the Student Television Network at: https://www.studenttelevision.com/