DJ Summit Unveils the Art of Motion Design: Key Insights and Lessons from a Hollywood VFX Expert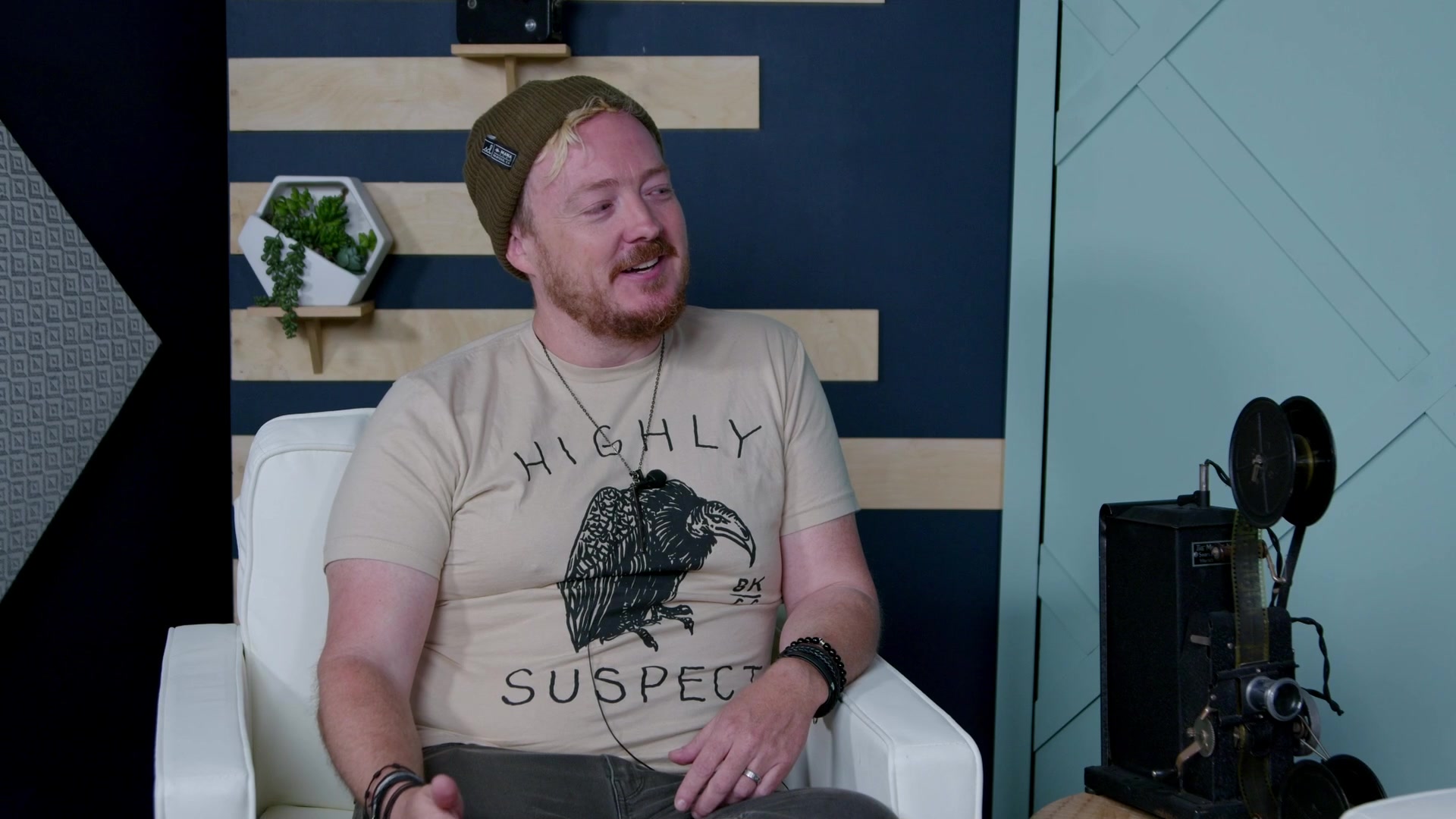 Renowned Motion Designer and Art Director DJ Summit guest stars on the Industry Insights Podcast, sharing his expertise in motion graphics for rising filmmakers. 
On top of founding Summit Film Works, DJ is also acting as the current President of Southwest's National Academy of Television Arts and Sciences, which runs the regional Emmys, and manages the San Diego Premier Pro user group. 
When DJ Summit started Summit Film Works, he wasn't just trying to make money. He wanted to create a platform to bring justice to great ideas by pushing the envelope. His clientele ranges from music giants like Carrie Underwood and Jennifer Lopez to top-rated shows like The Voice and The Masked Singer, establishing him as an industry veteran.
Summit Film Works' specialty is motion design, which is a category of design that combines animation, typography, and illustration to create visual effects. Often, motion graphics are used in film and television to create logos and other animated elements for titles and credits. However, they can also be used to create entire sequences that help bring a film to life by replacing, removing, or adding objects to a scene.
Aspiring filmmakers can gain precious insights into the creative process, learning to push boundaries and exceed client expectations, which is crucial for those aspiring to break into Hollywood. 
This interview is a must-watch for those seeking inspiration and practical tips to elevate their craft!
Learn more about the National Academy of Television Arts and Sciences: https://theemmys.tv/
Learn more about Summit Film Works: https://www.djsummitt.com/