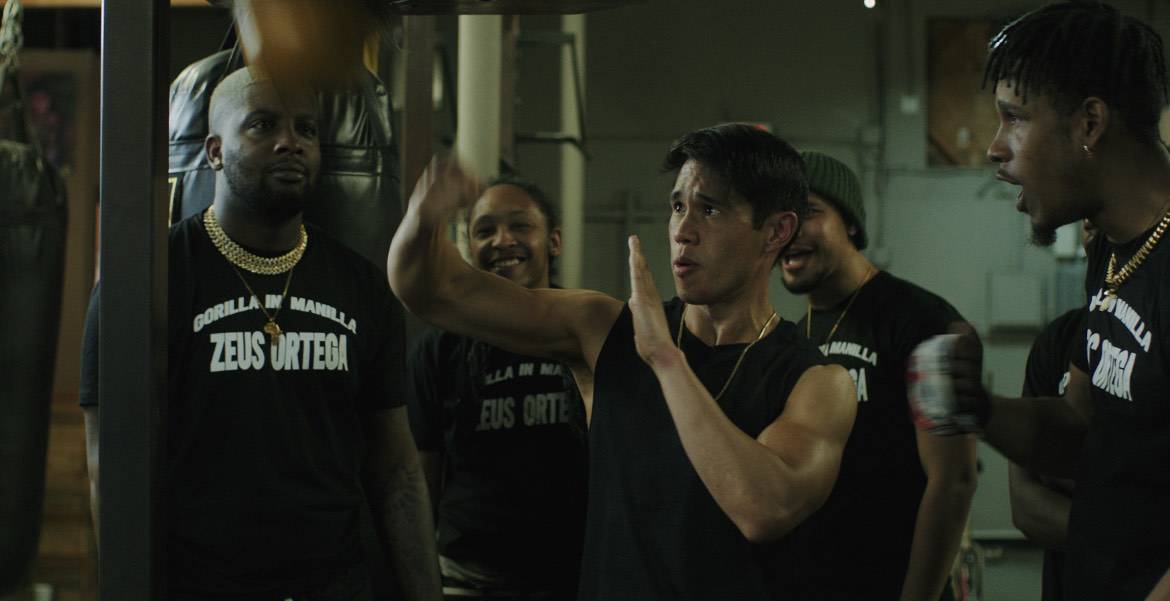 In this episode of the Industry Insights podcast, we sit down with San Diego-based independent filmmaker and co-founder of Matthew 25:14, Chris Soriano. In the span of 2 years, Chris has managed to fund and distribute 4 films, with more projects currently in the works. Despite only being in the film business for a few years, he has already made a name for himself thanks to his work on Zeus, a film that has garnered attention and acclaim both internationally and abroad.
At the age of 33 and with no experience in film, Chris has managed to navigate and learn his way into the industry, and he's here to share his insights with us.
During the covid lockdowns, Chris found himself unemployed and with a lot of free time. Trying to figure out what to do with all his time, he decided to take a leap of faith and pursue his passion for advocacy and storytelling.
As hate crimes and attacks against the Asian community began to increase, Chris wanted to tell a story that would raise awareness and educate people about the effects of xenophobia. There were countless stories of hate crimes against the elderly, and Chris wanted to tell a story of someone who could stand up for those in need. Zeus is a story about an up-and-coming boxer who must overcome racism and hate while finding unity and strength within the ring.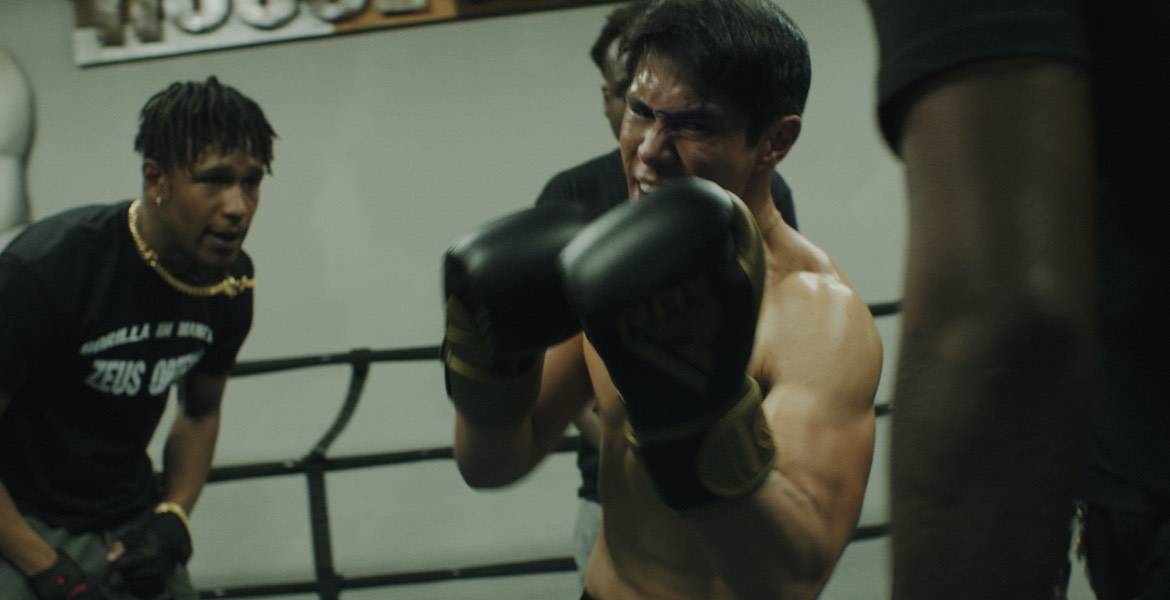 With no prior experience in filmmaking, he put together a team of friends, family, neighbors, and a few professionals to work on the film. Chris was the writer, director, producer, and star of Zeus. They were able to complete the film at a fraction of the cost of a typical Hollywood movie, but with no proven track record or big names in their project, they faced significant challenges in terms of getting the film distributed.
With no connections in the film industry, Chris thought to attach Manny Pacquiao to his film if possible. As a famous professional boxer and political figure in the Philipines, his name would help get his film the attention he needed. With no other way of connecting with him than through a direct message on Instagram, Chris took a chance, and DM'd him. And it paid off.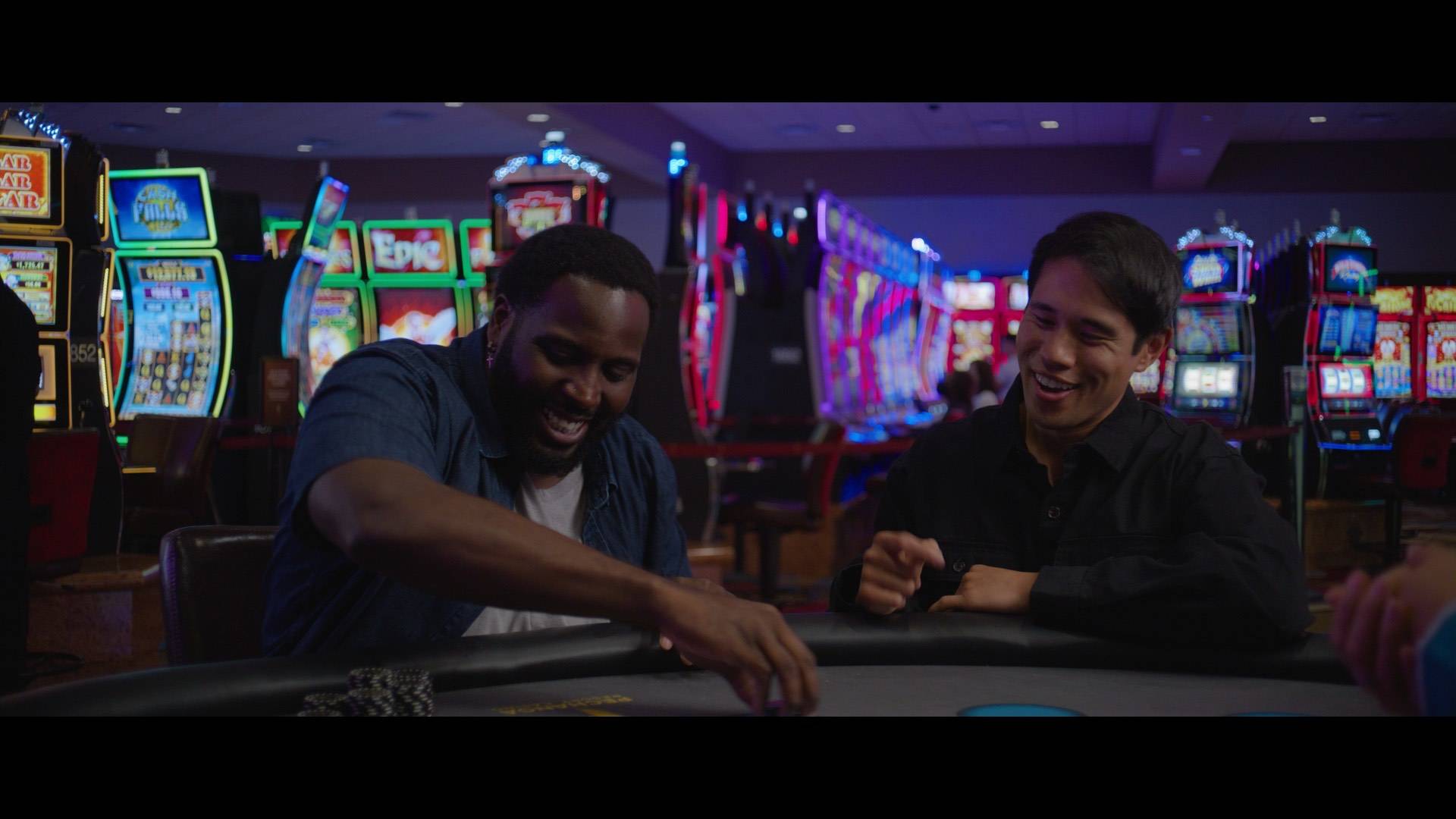 Manny and his team were interested in what Chris was creating, and Zeues' message and storytelling resonated with Manny. After exchanging a few messages with Manny and his team, Christ was able to invite Manny Pacquiao as Executive Producer on Zeus. This immediately opened up Zeus and Mathew:2514 to press opportunities, investors, and a much larger platform.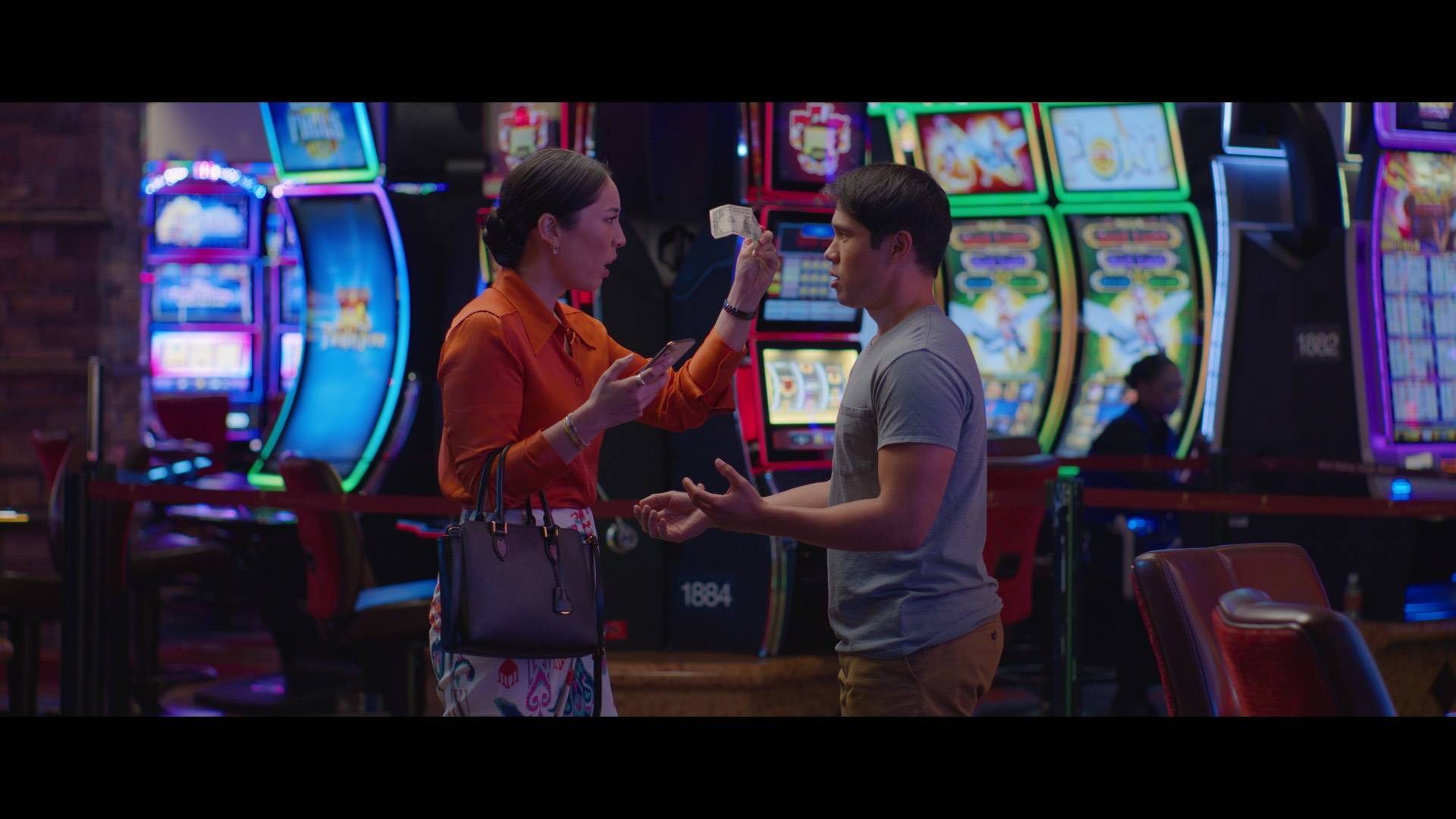 Through Manny, Chris managed to score some great distribution deals in foreign markets, which is a huge accomplishment for any filmmaker, let alone a first-time director. This opportunity allowed Chris and his team to recoup their investment and then some and helped partially fund some of the other films he was working on.
Chris's journey is an inspiring one, and he's here to share his insights with us on the Industry Insights podcast. If you're interested in learning more about Chris and his work, be sure to check out Zeus and follow him on social media.
If you're an aspiring filmmaker or someone who loves learning about the industry, tune into this episode of Industry Insights!
Listen to our podcast with guest Chris Soriano on iTunes or Spotify, or watch the full video release on YouTube.
Learn more about Chris Soiano and his films: