As a casting director, Samuel Warren is responsible for finding the right actors to bring a script to life. But it's not as simple as just finding someone who looks the part—in order to find the best possible match for each role, Casting Directors need to understand the nuances of each character and what kind of actor would be best suited to the role.
In the latest episode of the Industry Insights podcast, Casting Director Samuel Warren chats with co-hosts Jim Ellis and Elias Acosta about what it takes to be successful in his field.
Topics discussed include the benefits of working with a casting director rather than an agency and offers tips on how to attract big-name actors to your project – even on a low budget.
Listen in for valuable insights from someone who knows the film industry inside out!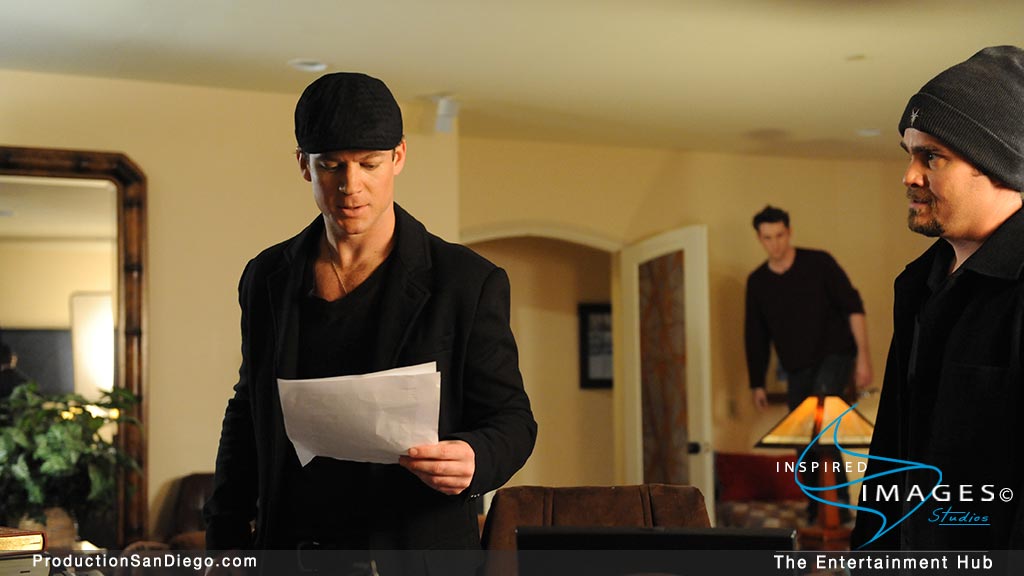 What is the role of the casting director?
The casting director is responsible for finding actors who will play specific roles in a movie, TV show, commercial, or stage production. Casting directors are responsible for holding auditions, interviewing actors, and helping a producer select the final cast for a project. Their expertise and knowledge come from an intimate understanding of who they are working with. They help connect the right people to the right projects, saving valuable time and money for any production.
The casting director reads the script and gets a sense of each character. They develop a "breakdown" of each role, which is sent to agents and managers. The casting director may also hold open auditions to find actors who are not represented by a talent agency to find the right fit. Casting directors also have connections with A-list talent or managers and can negotiate deals for the part.
How to become a casting director
There is no clear-cut answer or one specific path to becoming a Casting Director. However, most people in this field have a background in either acting or producing. Casting Directors must understand the acting process and what it takes to bring a character to life on screen. They must also be well-connected in the industry and be able to recognize talent.
Developing and maintaining relationships with agents, managers, and actors is critical in this business, and Casting Directors must be able to work well under pressure. If you're interested in becoming a Casting Director, the best way to learn is by shadowing someone already working in the field. Many Casting Directors begin as casting assistants or interns before working their way up.
Samuel Warren never intended to become a casting director. After being invited to LA for an acting interview, the agency requested his assistance for an upcoming shoot. They were planning on shooting a few scenes in San Diego and wanted to lean on Warren's expertise in the area. After returning to San Diego, Warren contacted Starlight Theater in Balboa Park, and they sent him names and headshots to help him find actors for the shoot. Thanks to their help and his hard work, he was able to find 200 extras for the scene.
It was a huge success, and Warren soon realized he had a knack for recognizing talent and attaching people to the right roles. From then on, he decided to pursue a career in casting, which has led him to where he is today.
What are the benefits of working with a casting director versus an agency?
There are several benefits to working with a casting director instead of casting yourself or working directly with a talent agency. Casting Directors have specific area knowledge and are often well acquainted with local talent and agencies.
This saves time and money for the production by eliminating the need to fly in actors from other cities.
Casting Directors also have a personal connection with each actor they work with. They understand their individual strengths and weaknesses and can help them grow as performers. This level of understanding is essential in finding the right fit for each role.
Knowledge of local talent can be beneficial for productions that are on a tight budget.
Agencies often provide a set of headshots that casting directors can sift through to find somebody that matches the vision in their head. The problem with this approach is that these headshots don't always match the actor, often, these headshots are outdated, don't resemble the actor as they are now, or may not match the look of a character as envisioned by the director.
Casting Directors do a lot of the leg work that save producers time and money by making better recommendations for roles, which leads to a higher success rate in finding actors who are suitable for the part. They also do all the deals and contracts to save producers money and keep within their budgets.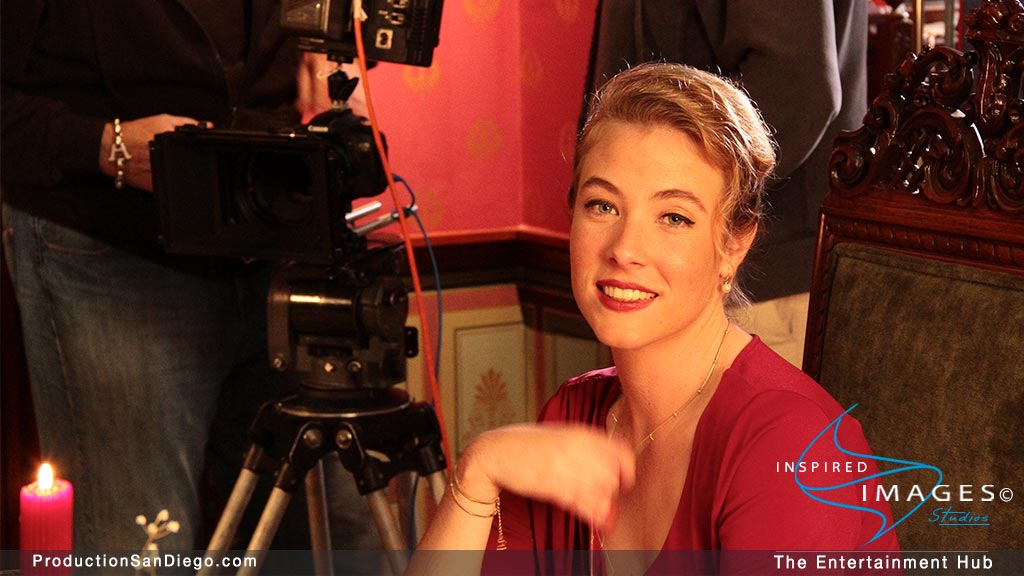 What budget do you need to hire a recognizable actor?
The total budget you need to raise to bring on a recognizable actor depends on the current economic state, the needs of the industry, and the actor's star power.
For example, an actor who is fresh out of college and relatively unknown will command a lower fee than an actor who is established in Hollywood and has a long list of credits to their name.
More popular artists may agree to work for less during economic downturns when there are fewer acting opportunities available.
It's also important to keep in mind that the more popular an actor is, the more they will likely be in demand. This means that their schedule may be booked solid for months or even years in advance. So, it's important to plan ahead and give yourself enough time to negotiate a deal.
How do you get an A-list actor to join your Indie Film?
The most significant expense for most film projects is hiring actors. Big-name actors command a hefty price tag, and for a good reason. These actors can get people into theaters, have large fan bases of loyal fans, and they have the acting chops to back up their star power.
That being said, there are ways to attract A-list actors to your project – even on a low budget.
One way to do this is by writing an exceptional script. If an actor is interested in the story, they may be inclined to work for a lower fee. These actors are often inundated with offers, so they are very particular about what projects they choose to attach their name to.
You can also dedicate fewer shoot days to their role to make it more feasible for them to work on your project.
You can also bring on A-list actors and limit the days of recording to reduce the overall cost of bringing them onto the project. According to Warren, some projects give actors a producing credit to bring them on. But the industry typically demands the money upfront, and it can be tough to bring an actor on with just a producing credit.
"Pay-to-play" is another method in which the actor is paid a negotiated fee upfront to keep their schedule booked for a potential project. This makes the actor feel secure that they will be compensated for their time, even if the project doesn't end up being made. The risk is on the producer, who ultimately decides whether or not to move forward with the project.
While there is no guarantee that an A-list actor will say yes to your project, pay-to-play arrangements show that you are serious about making your film and are willing to put your money where your mouth is.
You can also negotiate back-end deals, where a producer treats the project as an investment. Still, this method can be risky, especially if the negotiated deal is not in the actor's favor.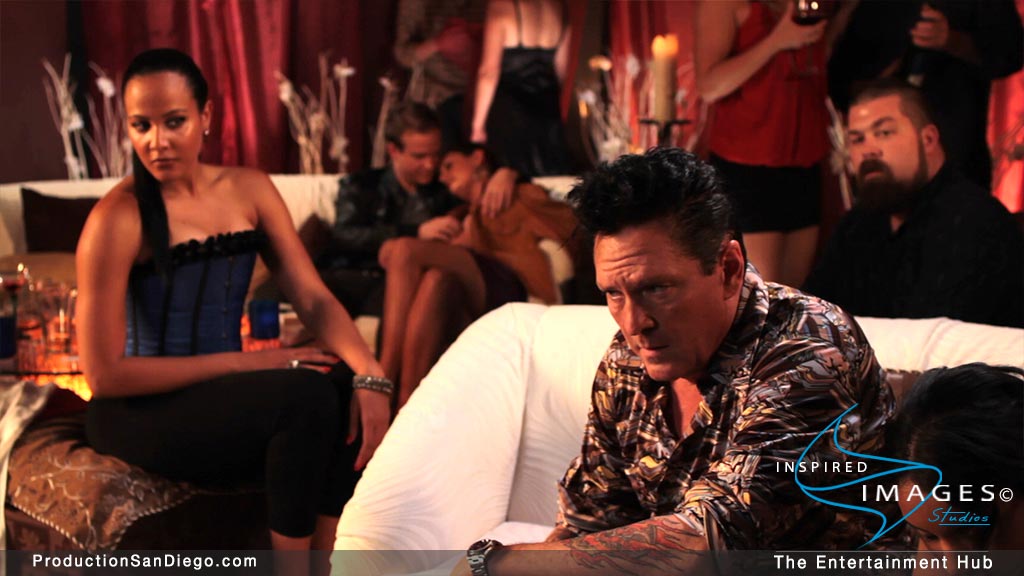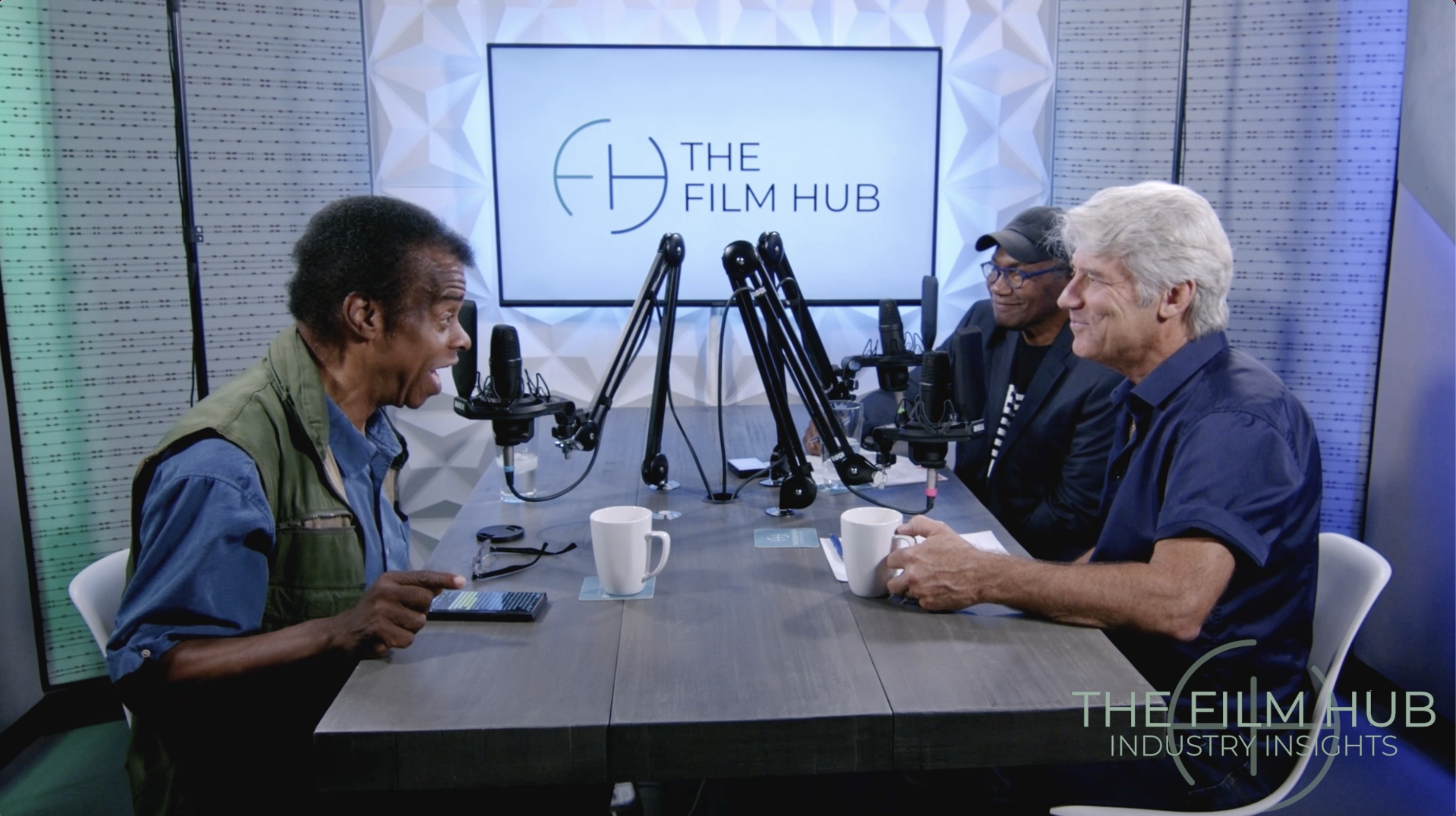 While attracting A-list actors to your project can be difficult, it is possible with the proper planning and preparation. Casting directors can be valuable in helping you find the right talent for your project, especially with their relationships with actors, agents, or managers. Keep in mind, however, that the more popular an actor is, the more they will likely be in demand. Their schedule may be booked solid for months or even years in advance. So, planning and giving yourself enough time to negotiate a deal is essential.
You can learn more about Casting Director Samuel Warren and his services by visiting his website.
www.samuelwarren.com
Be sure to give the podcast episode a listen to hear the whole conversation with Samuel Warren, Jim Ellis, and Elias Acosta.