Key Considerations When Selecting a Venue for Your Next Corporate Event
When it comes to planning a corporate event that runs smoothly and successfully, choosing the right corporate event venue is essential. After all, it's where your guests will gather for the event, so you need to ensure that every detail—from the size of the room to the technology and amenities available—is suitable for your needs.
That's why it's essential for corporate event planners and managers to consider numerous factors before settling on an area and suitable venue.
In this blog post, we'll explore the different elements that should shape your decision-making process when selecting the perfect venue for your next large-scale corporate gathering.
Choosing the Perfect City or Town for Your Corporate Event
Before deciding on the venue for your corporate event, the first step should be to select a city or town that is easily accessible for your guests.
Consider a central location that provides easy access to major airports, highways, and public transportation. This helps ensure your guests can get there easily and on time.
Additionally, if you plan to host a multi-day event or conference, choosing a location with plenty of nearby attractions, lodging options, and entertainment will help create a memorable experience for corporate attendees.
Size and Layout of the Venue – Accommodate Your Guests Comfortably.
The venue size should be one of the most important considerations when selecting a space for your event.
Be sure to choose a space that is appropriately sized for your expected number of attendees and allows for plenty of room for personal comfort, including breakout rooms or areas with seating. You don't want your guests to feel cramped, but you also don't want to pay for extra space that goes unused.
It's essential to have a clear understanding of the expected number of guests, as this would dictate not only the choice of venue but also the arrangement of seating, stage, and additional elements such as food stations and networking areas. 
The layout should be designed with the intended atmosphere in mind, balancing both functionality and aesthetics to create a comfortable and engaging environment.
Spatial planning is vital for smooth movement and interaction while ensuring that guests have enough space to mingle and network.
Flexible Options – Look for Venues with the Amenities You Need.
Consider seeking out venues equipped with various amenities that will significantly enhance the overall quality of your event venue.
A key feature to be on the lookout for is the availability of break-out rooms, which provide the perfect setting for smaller group discussions, workshops, or brainstorming sessions.
Other features include equipment such as  PA systems, projectors, and sound systems – depending on your event needs. 
By prioritizing event space with such diverse and adaptable amenities, you can tailor your event to meet every attendee's unique requirements and expectations, ultimately creating a more engaging and memorable occasion for all.
Consider Food, Drinks, Costs, and Catering Options 
When hosting your corporate event, you'll want to ensure your guests are well-fed and refreshed. It's essential to consider the availability of a catering service when choosing a venue, or if the venue has one, to explore its offerings. Some venues may not allow outside food and beverages, requiring you to rely on their options.
For venues that do allow outside food and beverage, some things to consider are: Do they have a kitchen to prep the food and/or refrigeration to store the food & beverages?
If they do allow food and your guest list is small, food delivery, outside food vendors, or a buffet-style setup might suffice. Many catering services have food and beverage minimums per order, so inquire about these requirements.
If outside food & beverage is allowed, but there is no kitchen or refrigeration available, then your options are to have the food scheduled for delivery or pick up or have everyone dine out. Therefore, choosing a venue within walking distance of nearby restaurants or breweries can be beneficial for both you and your guests and will make it easy for your attendees to grab a quick bite before they attend your corporate event and provide them with the opportunity to mingle afterward.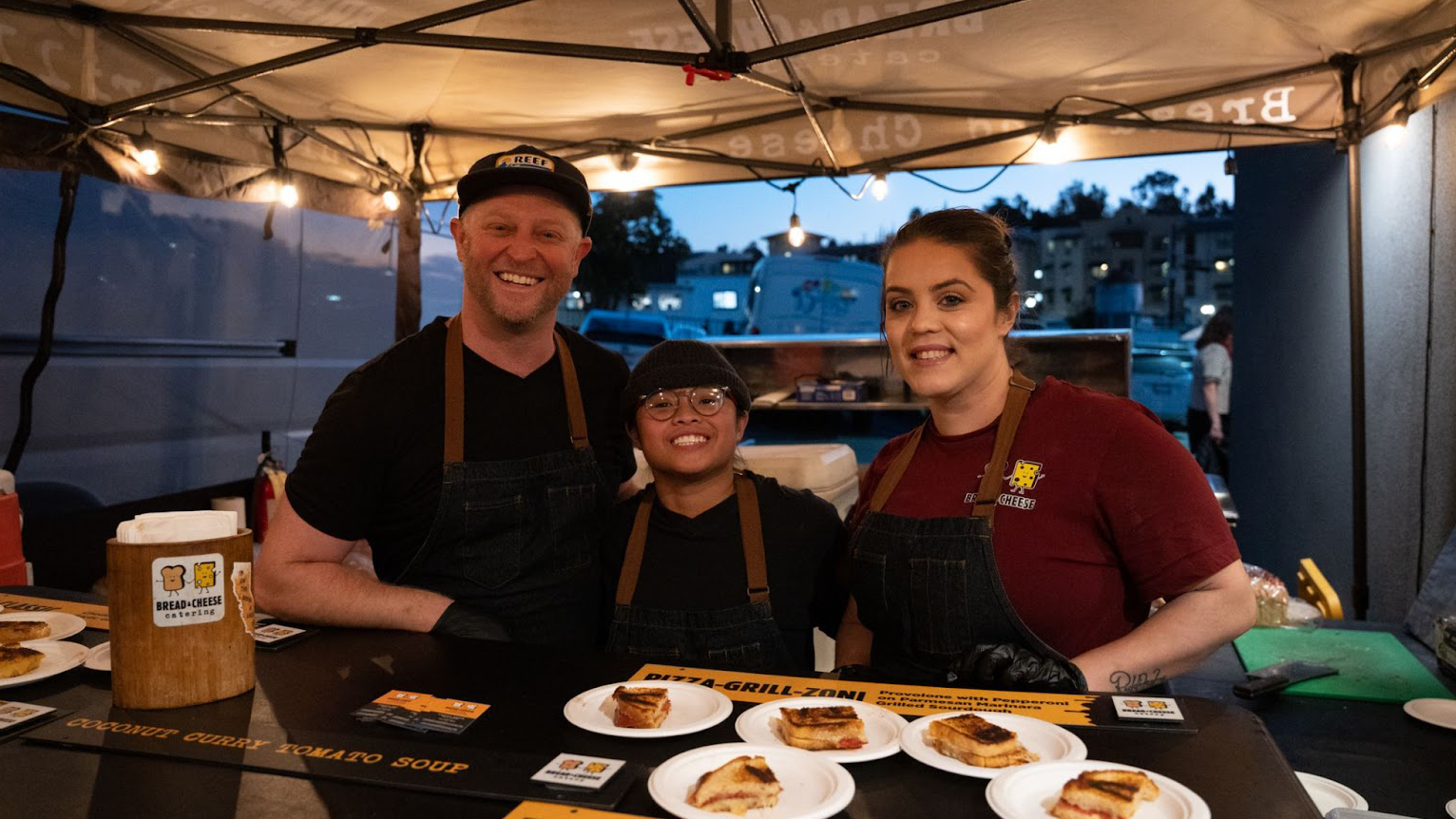 However, if your event requires a more significant number of guests, you may consider hiring a food truck, catering service, or an off-site restaurant to provide the meals.
Additionally, it's wise to factor in additional costs such as gratuity, taxes, and delivery fees when determining your budget.
Explore Transportation Options for Your Venue – Onsite Parking and Alternatives.
Transportation is crucial in ensuring a smooth and hassle-free experience for your corporate event.  Whether you're hosting the event at a hotel, conference center, or another type of venue, you'll want to ensure that your guests can easily access the event venue.
If attendees are flying in from different states, you'll want to make sure the venue you choose is close to a major airport.
On-site parking is also a must when selecting your event venue. Should parking prove scarce, exploring different modes of transportation to and from the venue becomes essential. This may include convenient access to public transit or arrange for shuttle services that cater to guests' needs.
Depending on the scope of your corporate event, creative solutions such as ridesharing or ride service apps such as Uber and Lyft may also prove beneficial.
When hosting a corporate event, don't forget to consider overnight accommodations for guests and attendees who are traveling from out of town. Ideally, the venue should be located near hotels that can provide comfortable and affordable lodging for participants.
Google Maps is an invaluable tool for locating nearby hotels in the vicinity of a corporate event venue. Its "Search Nearby" feature makes it easy to find accommodation within walking distance or even just a few minutes away by car.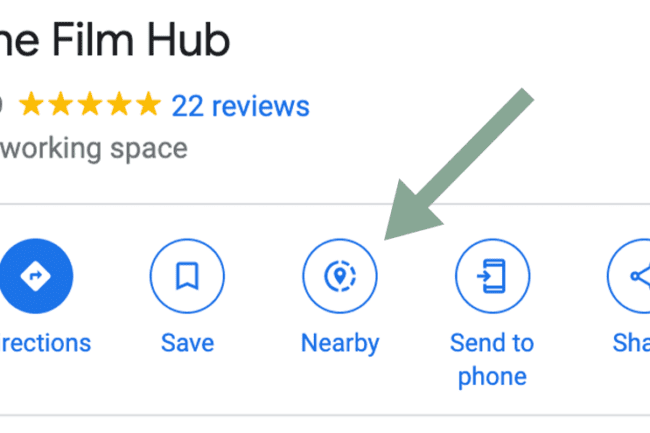 In addition to traditional hotels, you can also consider other forms of lodging, such as Airbnb as an option for your guests.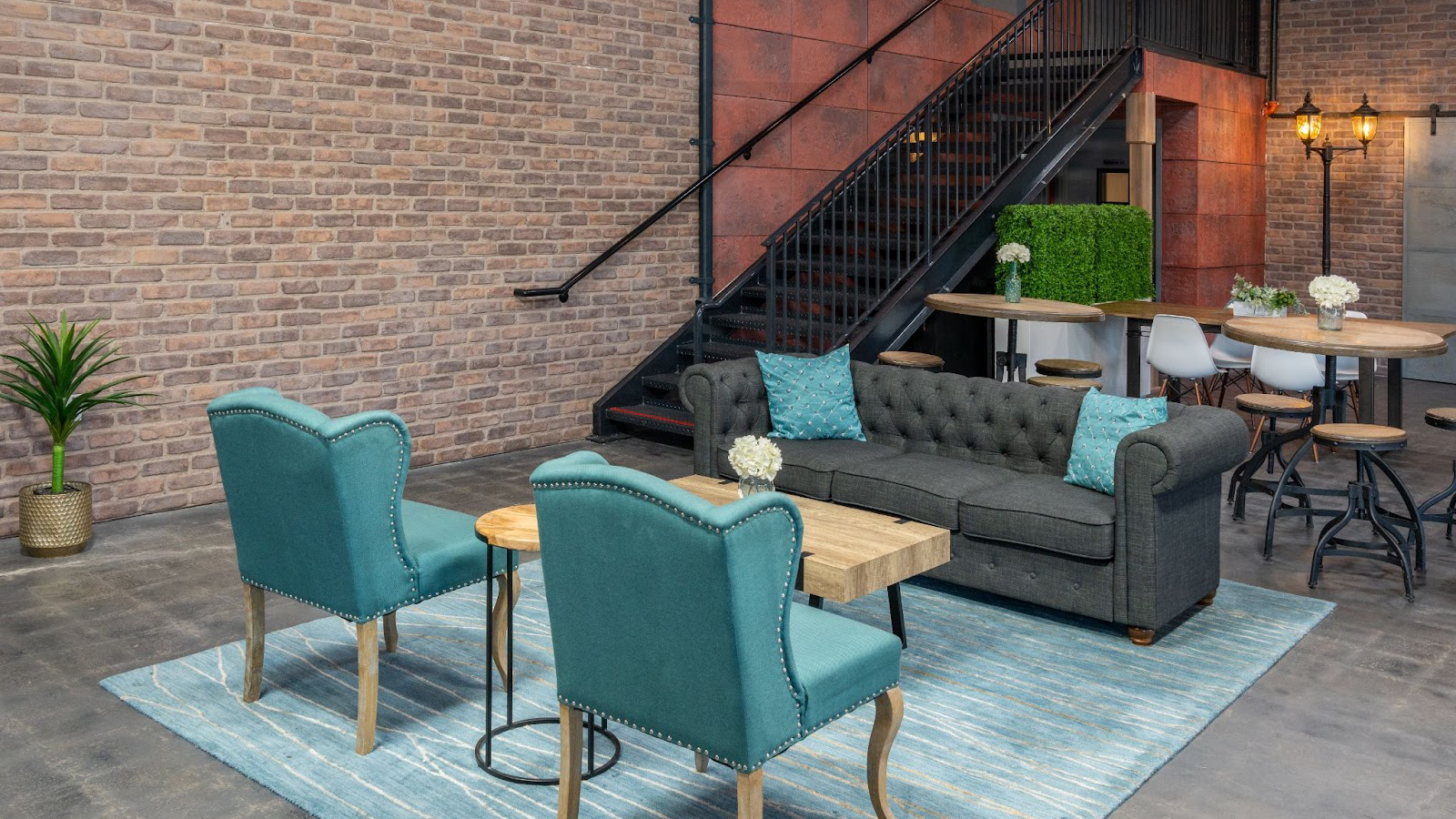 Mind the Venue Regulations and Avoid Surprises
With any rental agreement, you'll want to know the allotted time frames for setup and when guests must depart.  Additionally, it's not a bad idea to review the event venue's policies for noise levels and smoking, as well as other regulations that may be relevant.
Corporate events often provide alcohol to guests, but it's important to ensure that the venue permits its consumption as well. In some instances, you may be required to obtain a liquor license and hire a professional bartending service.
These tips will help you make the right decision, plan accordingly and ensure a great event experience for all involved. With proper preparation and research, you can guarantee a successful corporate event and avoid any disruptions or inconveniences during the actual event.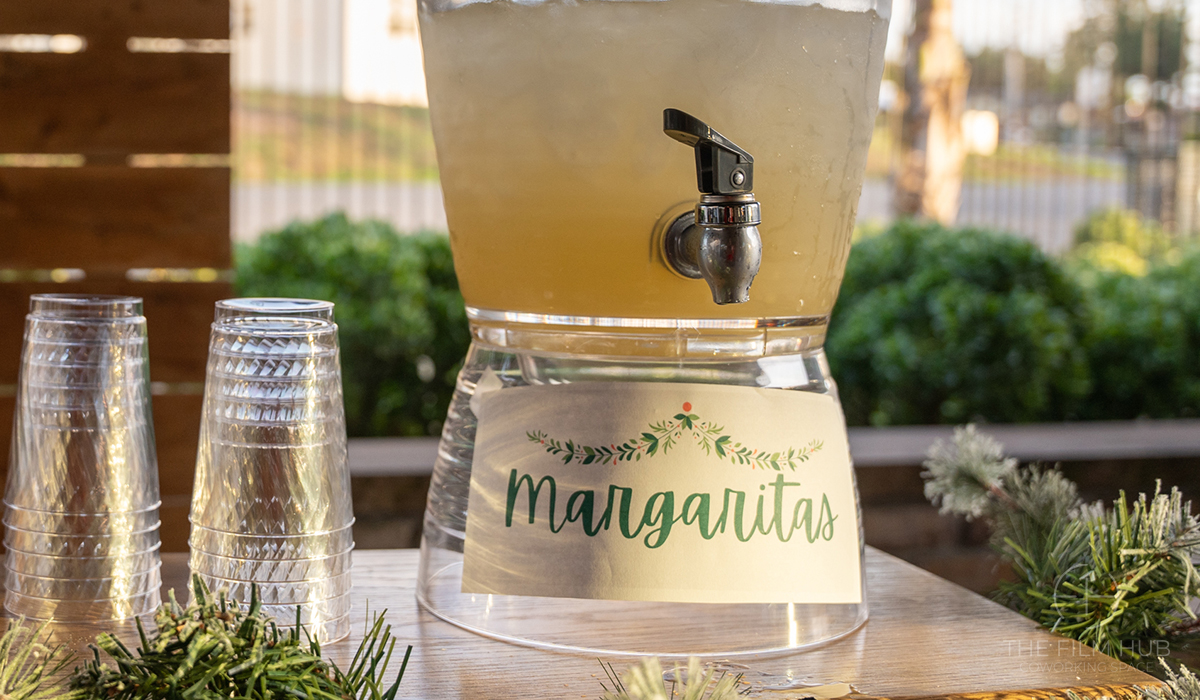 Don't Forget About Event Insurance – Most Venues Need Coverage Depending on the Event.
In the midst of coordinating logistics, amenities, and accommodations, it is essential not to overlook insurance. Depending on the scale of your event, many event venues may require some form of insurance to cover potential risks or liabilities. 
Therefore, it is prudent to review your specific needs and acquire a policy that meets the requirements of your corporate event. 
Whether you're in need of a short-term policy for a smaller event or broad protection for larger ones, it pays to do your research. You'll want to figure out what types of coverage are necessary, such as liability and property damage, and also make sure that the venue's policies are addressed in the coverage.
If you are unsure where to start, ask the event venue for their recommended insurance providers. With the right coverage, you can confidently plan and execute your event without worry or stress.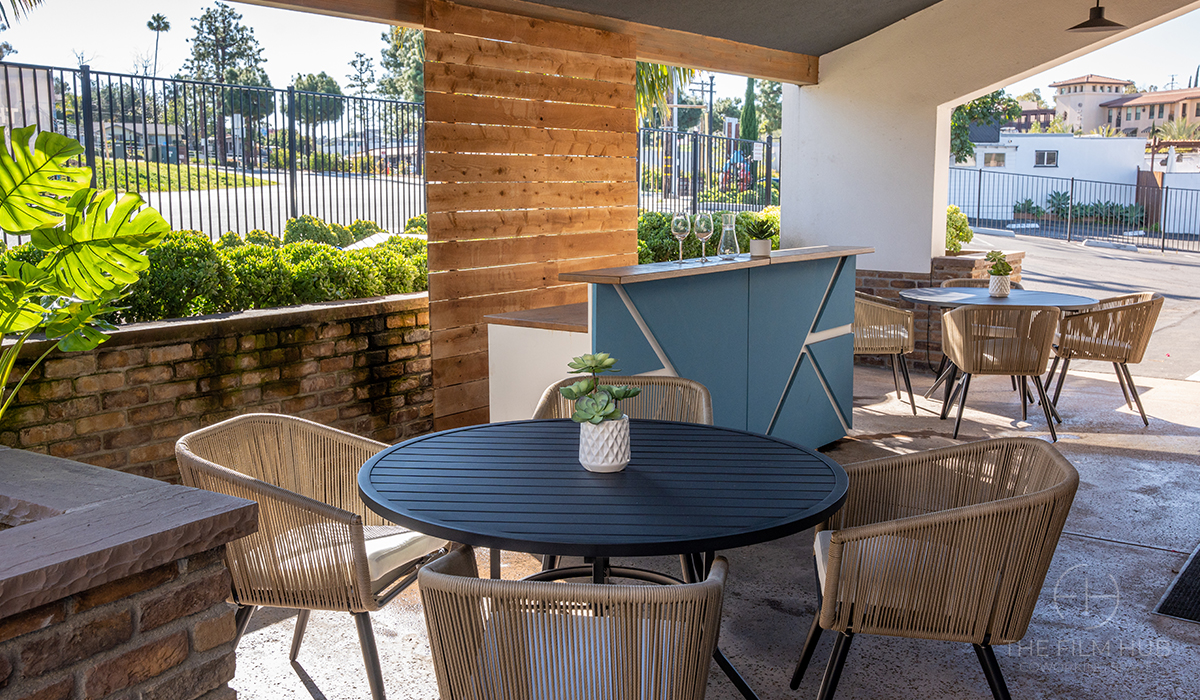 Why North County San Diego's Film Hub is the Ideal Location to Host Your Corporate Event
North County's Film Hub, located in Vista, CA, is the perfect place to host a corporate event in San Diego.
We have three event spaces available,
Stage 3 Audrey Hepburn Hall
This elegant industrial event space is perfect for Corporate Meetings, Special Events, Milestone Birthdays, Sales Training Seminars, Celebrations of Life, Art Auctions, Live stream events, and more.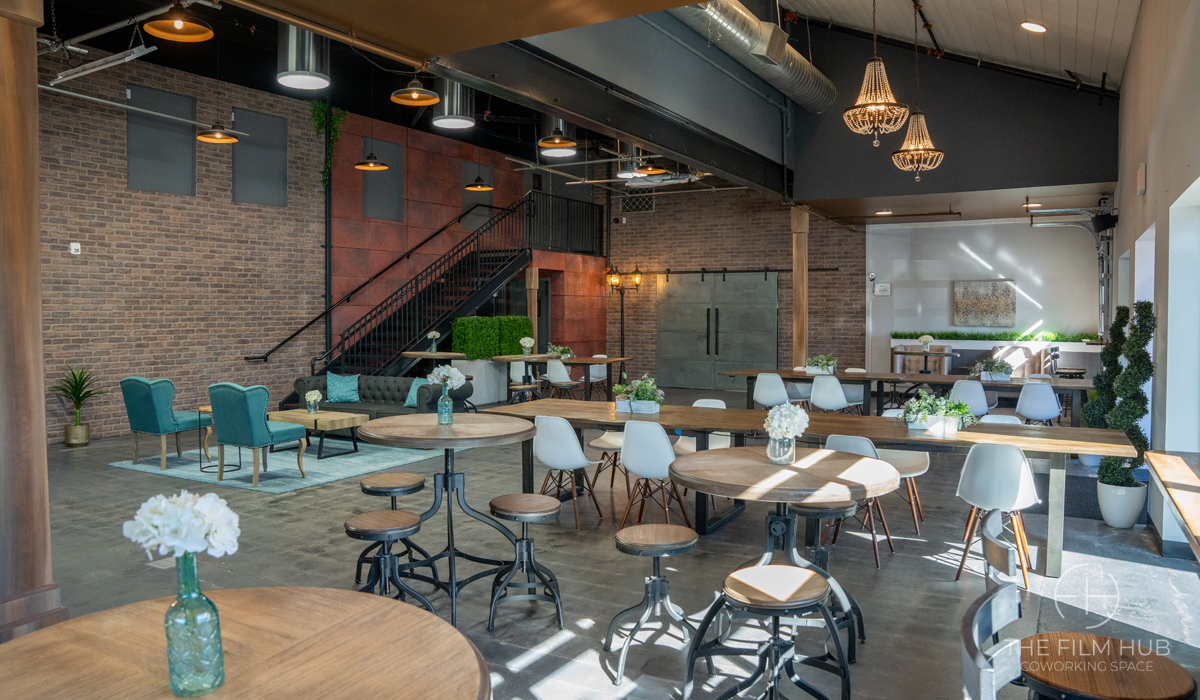 The Sinatra Suite
The Sinatra Suite is your multipurpose, cost-effective solution for small and medium-sized gatherings. This isn't your everyday classroom; this suite is an interactive workshop perfect for classes, events, or small conferences.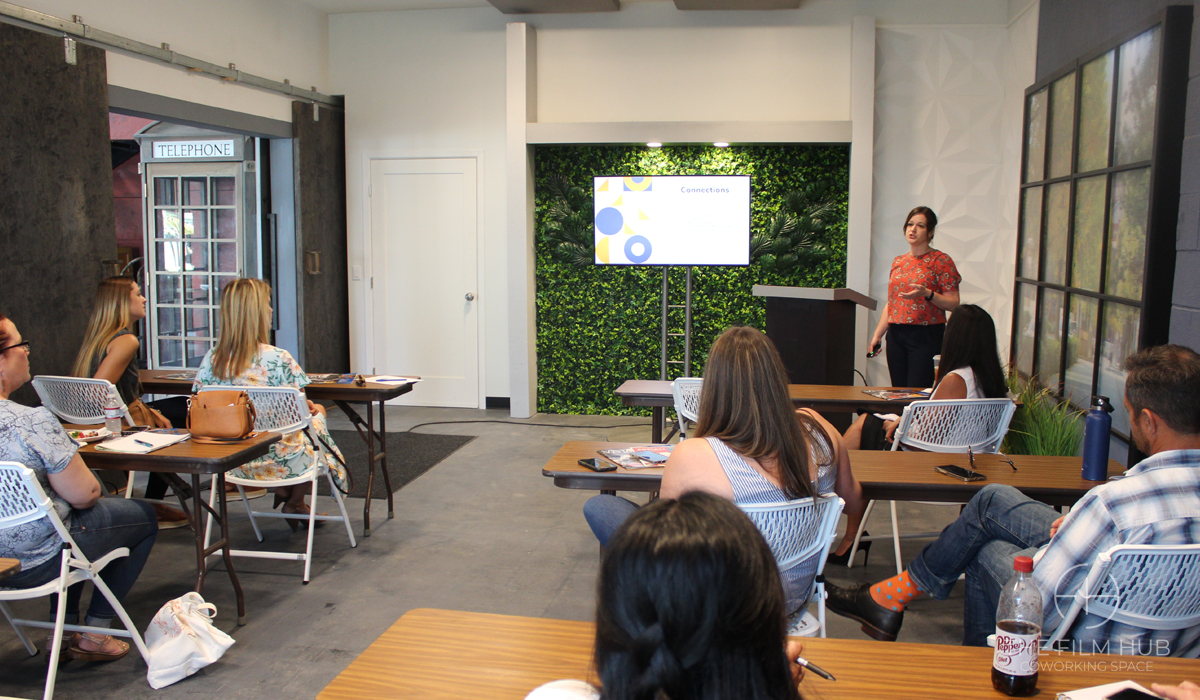 Stage 2 Lumiere Suite
This Location is a true soundstage great for classes and events.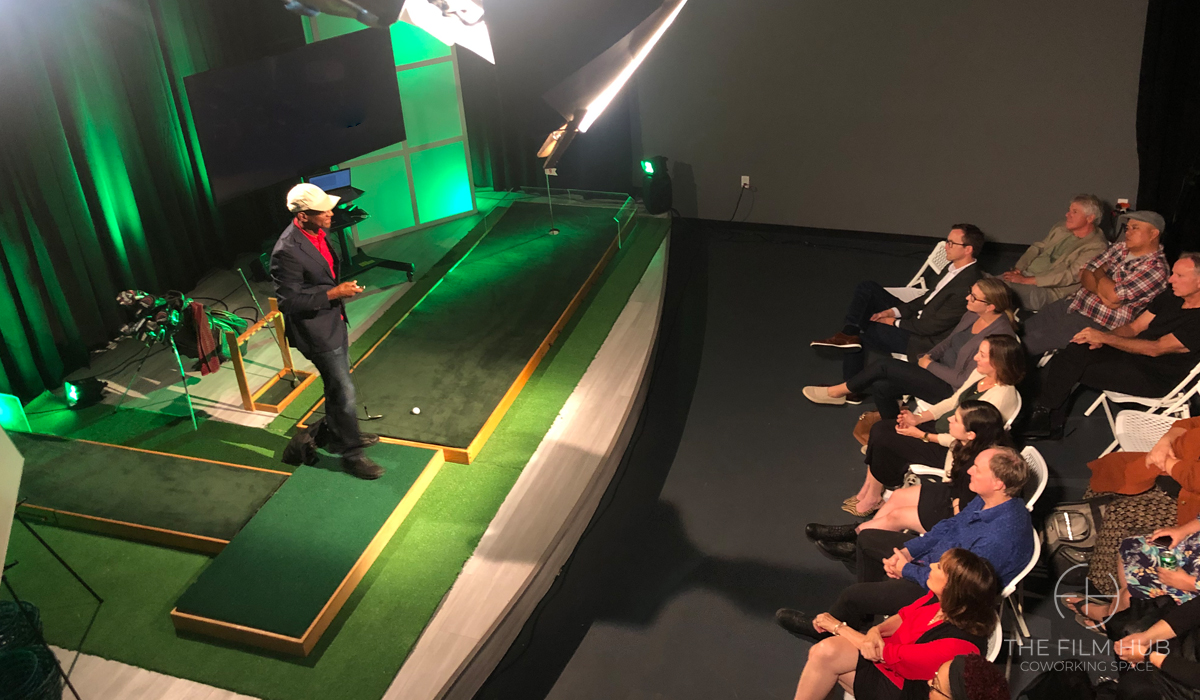 Additionally, our venue is close to a major airport and several hotels in the vicinity, making it easy for guests to attend from out of town.
Our unique location offers amenities such as a complimentary coffee bar, a Sonos speaker system, ample parking for guests, and flexible floor plans to accommodate any size of gathering.
Learn more about our event space, or call us today to book your corporate event at The Film Hub.  We look forward to helping you create a memorable and successful experience for all involved!