Royce Hildreth: Secrets Behind Spectacular Live Broadcasts for Call of Duty, Baja 500, Coldplay, and more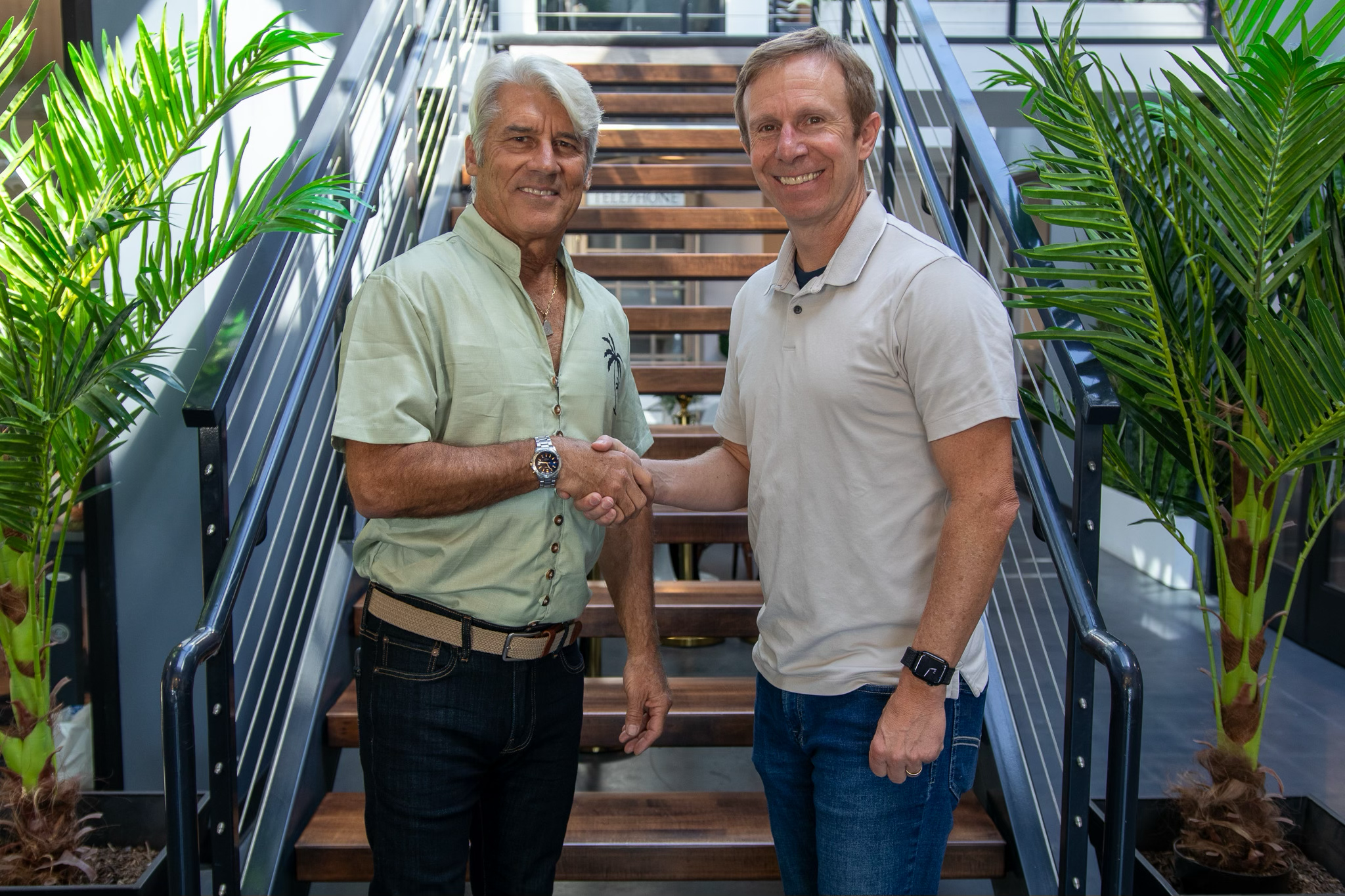 The world of live event streaming is fast-paced and volatile. A team needs to be fully prepared for any sudden changes or technical mishaps to ensure a quality stream, especially when live viewers can reach hundreds of thousands of people. Within this industry, Royce Hildreth stands out as a true industry leader – his work includes live streaming premieres for Destiny 2 and Call of Duty, interviews with Coldplay,  intense Baja 500 races, and a touching World War 1 Memorial Broadcast. 
In this interview, Royce provides actionable tips and suggestions to help others interested in improving their craft. Read on and learn new skills you can apply to your own live streams or video projects.
Check out our full podcast on Industry Insights, where host Jim Ellis chats with Royce to discuss his journey as an event livestreamer. Royce provides keen expertise and invaluable lessons in resilience, client-focused planning, and the importance of adaptability (linked below).
Question 1: What have been some key learnings from your work live streaming these large-scale events and high-profile streams?
The most important thing to know is that there are always going to be little curveballs, and things are going to change. You can rehearse and have the best plan possible, but there are always going to be little moments that may pop up unexpectedly that you'll want to capitalize on, or something may go wrong, and you'll need to quickly remedy and fix it.
I'm a big fan of saying, "It matters what happens out in the dining room and not back in the kitchen." I apply that to my productions as well. Sometimes, it's a mess behind the curtain, in the backstage, but as long as the audience and the presenters are not in an uncomfortable situation due to something going wrong on our end, then things hopefully will work out very well.
Also, keep in mind that this is the client's Super Bowl if you will. They want this thing to be perfect and smooth, and they're stressed out as well. Everything you can do to ease their stress is a good thing.
Question 2: How do you light an outdoor event for your shots?
Lighting outside is very difficult sometimes, especially in direct sunlight. I always recommend putting them into a shaded area out of direct sunlight. under some trees and then bouncing some light towards them. Get some shiny boards, some large white silks, or bounce cards to bounce that sunlight into that shaded area.
Now you've got some good natural light, and to a certain extent, you're controlling it with the bounce cards, and you're not competing directly with the sun.
Question 3: How do you stay ahead of the curve as new industry technologies develop?
I spent a lot of time reading. I'm a member of several forums and Facebook groups. And I'm constantly reading other's posts and seeing what others are doing. 
If I get tasked with doing something different for a stream or an event, that's one of the things I enjoy doing. I love diving deep into whatever it is and learning more about the equipment or whatever is needed, and coming up with a great solution.
Question 4: How do you maintain the quality of your stream and prevent dropping signals?
One thing that we always make sure of, and if the client can allow it via budget, is to make sure that we have two different ISPs.  You might have one hardwire connection coming into the main room, but just plugging another encoder into that same room or whatever is not really a good, very good backup solution.
Bringing in a cellular bonding unit or, um, some other device to give you two consistent signals just in case, um, someone down the street severs a signal, whatever, you can rely on the, um, the bonded unit.
Question 5: Can you explain the key technical differences between setting up a live stream for an outdoor event versus an indoor venue?
Indoor venues are always easier because you can control the environment more. Outside, you have to account for the sun and noise elements in the background,  like wind noise and dogs barking. Lots of different things can play into an outdoor environment that you can't always control.