The Art of Music Video Creation: Insider Tips from Director and Producer Spencer Hord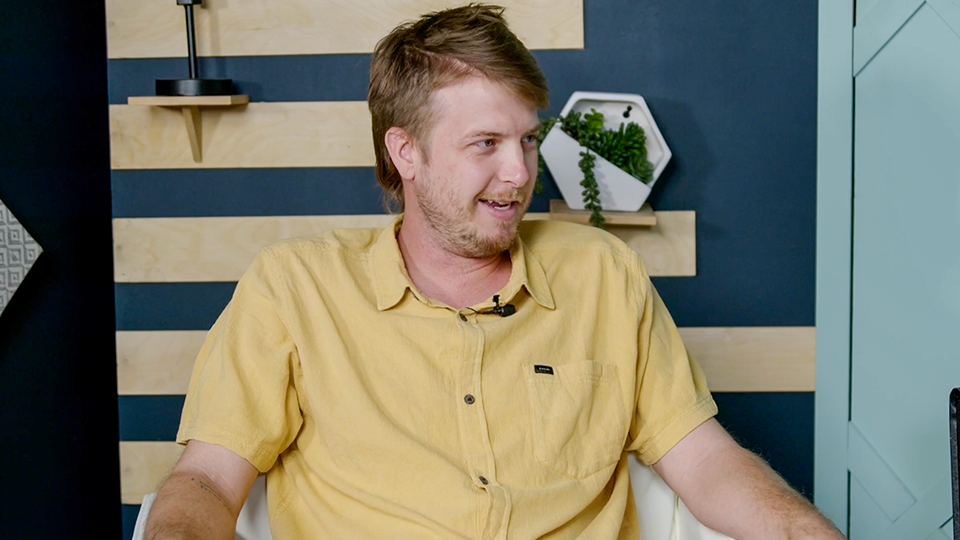 Welcome to Industry Insights, the ultimate podcast for professionals, content creators, and creatives in the film industry. Join host Jim Ellis as he brings professionals to share their knowledge and expertise with the next generation of filmmakers.
In this episode, we are privileged to bring on Spencer Hord, a distinguished director, editor, and digital media content producer.
As the co-founder of AWD Media, he has worked with major corporations, including the Hyatt Hotel, Atlantic Records, and Interscope. He's also worked on music videos with notable artists such as Wiz Khalifa, Kodak Black, Galantis, OneRepublic, and so much more!⁠
Spencer states that, although AWD has since dissolved, he continues to produce content for his new company – Unusual Alchemy, which he calls a Creative Direction company.
Tune in as Spencer unveils the secrets behind his success, sharing his invaluable insights on establishing fruitful relationships and securing collaborations with renowned companies and artists. 
He shares his techniques to bring ideas to life and what it takes to produce a successful music video. Discover how he strategically navigates an artist's current "career arc," injecting fresh perspectives and ideas to elevate their presence in the ever-evolving pop culture landscape through their music videos.
Spencer also talks about challenging projects he had to work on, how he overcame those situations, and what he learned. He talks about working under tight timelines and budget constraints and how to manage expectations.
This episode of Industry Insights is a goldmine of knowledge for professionals, content creators, and creatives passionate about the film industry. Check out the full video, or listen on Spotify and Itunes!
Check out Spencer's work here: